Cognitive Behaviour Therapy was founded in 1972 by the Swedish Association of Behaviour Therapy, thus celebrating its 50th anniversary this year (formerly: Scandinavian Journal of Behaviour Therapy). The members of the association elects the European Office of its editorial board, and a few weeks ago several new editors were appointed. The biggest change is undoubtedly that Professor Per Carlbring decided to resign after 12 years as Editor-in-Chief and more than two decades as editor, which you can read more about in his editorial. His contributions have been immense – during his time, the journal has expanded the number of issues per year and become one of the most influential and highly cited in the field of cognitive behavior therapy and clinical psychology. His efforts have been much appreciated and both the Swedish Association of Behaviour Therapy and the journal would like to wish him all the best in his future endeavors.
Succeeding as Editor-in-Chief for the European Office is Alexander Rozental, an Associate Professor at the Department of Psychology at Uppsala University, with a background in research of Internet-based cognitive behavior therapy, negative effects of psychotherapy, and cognitive behavioral treatments of procrastination and perfectionism. Two additional editors have also been added, Associate Professors Monica Buhrman, also at the Department of Psychology at Uppsala University, and Ida Flink, at the School of Law, Psychology and Social Work at Örebro University. Both specialize in the conceptualization and treatment of chronic pain, such as fibromyalgia and vulvodynia, and are highly active as both lecturers and clinicians. The journal would like to give them a warm welcome them as editors.
More to come about what the new European Office of the editorial board wants to achieve during 2022. In the meantime, we hope our readers will enjoy upcoming issues and that you look forward to celebrating Cognitive Behaviour Therapy's first 50 years as journal.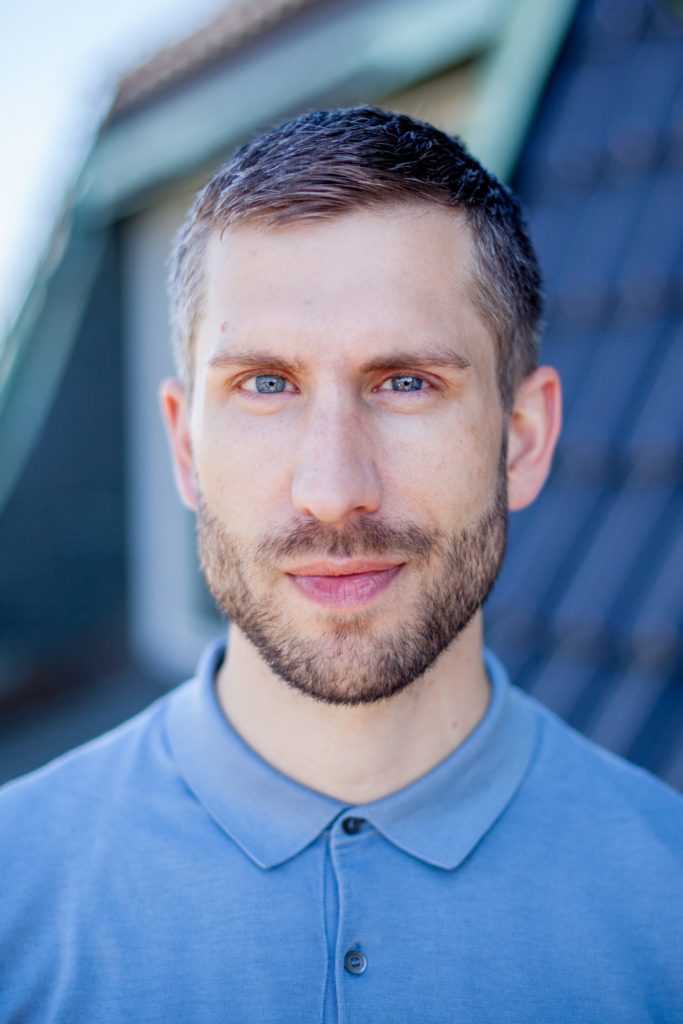 Photo by: Henrietta Asplund, Susanna Grund, Örebro University, fridx