The last years have seen a substantial increase in the number of people applying for asylum in European countries, with a majority of asylum-seekers arriving from countries in the middle east. Previous research has shown that that middle eastern refugees re-settled in western countries tend to have a higher rates of mental health problems such as depression, anxiety and post-traumatic stress. These problems are often related to stressful and traumatic experiences, such as exposure to armed conflict and violence and the uncertainty of the asylum-seeking process.
Despite these mental health challenges faced by many refugees there is research suggesting that many of these individuals do not get access to effective treatment. This is partly due to factors such as low availability of linguistically accessible and culturally sensitive services. Another problem is that immigrant and refugee populations tend to under-utilize existing services, which has been related to factors such as cultural stigma surrounding mental health problems as well as low awareness of available services.
Internet-delivered cognitive behaviour therapy (ICBT) has been hypothesized to enhance treatment-seeking by providing increased anonymity and accessibility. ICBT treatments can be easily translated into different languages and also culturally adapted to fit the specific needs of different groups. Previous studies on culturally adapted ICBT has shown promising effects and the aim of the present study was to test whether ICBT could help Arabic-speaking individuals re-settled in Sweden who suffered from symptoms of depression and anxiety.
In total, 59 individuals were included in the study. Results showed that participants improved significantly on measures of depression, insomnia and stress, but not on measures of anxiety, post-traumatic stress or quality of life. One problem with the study was that a substantial proportion of participants (39%) did not complete the post-treatment assessment and that the adherence to the treatment was low. This could be seen as an indication that the treatment needs more adaptation to be more appealing and relevant to the target group.
In conclusion, we think that the study gives preliminary indication that ICBT has potential to help Arabic-speaking immigrants and refugees suffering from common mental health problem and that future studies should try to investigate factors that can increase adherence to treatment.
Read the full paper: Lindegaard, T., Seaton, F., Halaj, A., Berg, M., Kashoush, F., Barchini, R., Ludvigsson, M., Sarkohi, A., & Andersson, G. (In press). Internet-based cognitive behavioural therapy for Arabic-speaking individuals in Sweden: A pilot randomized controlled trial. Cognitive Behaviour Therapy. doi: 10.1080/16506073.2020.1771414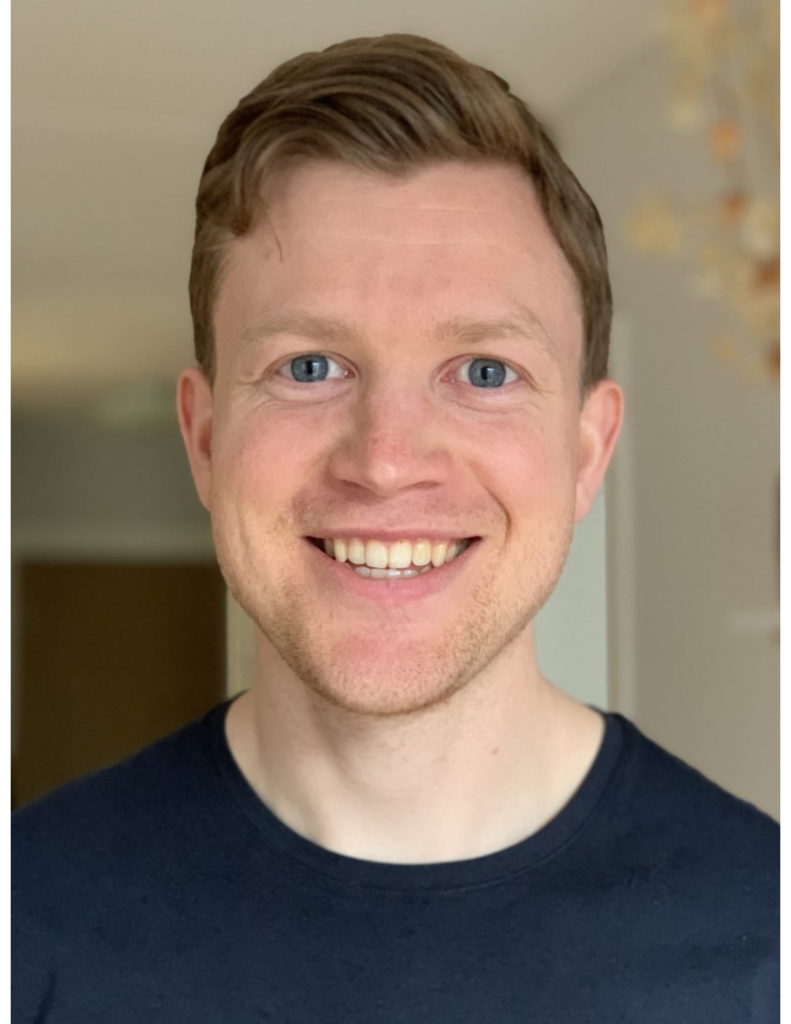 Photo by: Mirøslav Hristøff