The aging population is one of the great challenges that our western societies will have to face in the decades to come. Since age is the main risk factor for most neurocognitive disorders, more individuals will require assistance and care due to the associated cognitive, behavioural and psychological symptoms, and their consequences on everyday functioning. This assistance and care weights on the healthcare systems that may not address all these needs. Fortunately, many relatives and close friends volunteer their time to help aging individuals with neurocognitive disorders and become caregivers.
Although caregivers are essential for our healthcare systems and for maintaining good care for the eldest, their role comes with a load of consequences such as burden, psychological distress comprising anxiety and depressive symptoms, as well as reduced quality of life and physical health. Indeed, caregivers have needs of their own. They may be overwhelmed by their role and neglect their own needs at the expense of those of their relatives. Although there may be a difference according to their relatives' diagnosis, caregivers report needs of their term of interventions not only to have a better understanding of their relatives' diagnosis, but to address their psychological distress and have tools that they may use daily in their caregiving role.
Cognitive-behavioural therapy (CBT) is a type of intervention that has proven effective for a variety of psychological conditions (depression, anxiety) and with a variety of populations. It comprises the use of techniques such as behavioural activation, cognitive restructuration, psychoeducation, problem solving techniques, and relaxation that may altogether address some of the consequences of caregiving. Many randomized controlled trials of CBT interventions have been conducted to lower caregivers' burden and distress. The aim of the current article was to review the efficacy of cognitive-behavioural interventions for caregivers of individuals with a mild or major neurocognitive disorder. The main outcome was caregiver subjective burden and the secondary outcomes were depressive symptoms, stress, anxiety and quality of life.
Of the 20 articles included in this systematic review, ten evaluated the efficacy of CBT on caregivers' subjective burden and demonstrated a significant reduction post intervention. Meta-analysis on secondary outcomes indicated a significant reduction of caregivers' depressive symptoms following the CBT intervention, but no impact on stress, anxiety or quality of life. Hence, we show that CBT interventions are effective in reducing significant caregivers outcomes and should be more widely available to this population.
Read the full paper: Verreault, P., Turcotte, V., Ouellet, M. C., Robichaud, L. A., & Hudson, C. (2020). Efficacy of cognitive-behavioural therapy interventions on reducing burden for caregivers of older adults with a neurocognitive disorder: a systematic review and meta-analysis. Cognitive Behaviour Therapy. doi:10.1080/16506073.2020.1819867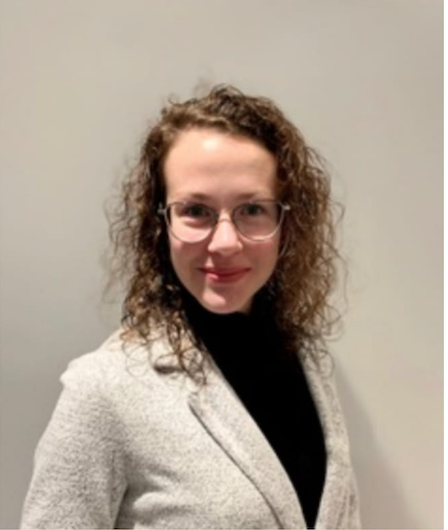 Photo by: agilemktg1