Although mental health providers gain a strong foundation in psychotherapy during their graduate training, they must engage in ongoing learning to keep pace with advancements in the science and practice of psychotherapy. In many countries, including the U.S., mental health providers are required to complete a set number of continuing education (CE) experiences (e.g., training workshops, self-directed study readings, etc.) throughout their career to remain in practice. In theory, this requirement should enhance the skills, knowledge, and competency of providers and improve the quality of care available to those in need.
Unfortunately, despite the large scope of CE requirements, little is known about the effectiveness of this particular training mechanism. Many of the studies that have been conducted on training focus on more elaborate training models – those that require a larger time and resource commitment than most CE offerings. For example, several studies have found that comprehensive training programs that include many hours of training supplemented with ongoing supervision, consultation, and/or booster sessions impact therapist knowledge and competence. However, findings from these highly specialized training studies cannot be generalized to the traditional training model used in CE (e.g., a partial or full day group workshop).
Our study aimed to test the effectiveness of a six-hour CE training workshop on therapists' knowledge and application of an acceptance based behavioral therapy (ABBT) for generalized anxiety disorder (GAD) and related concerns. ABBT is an evidence-based therapy which has been shown to produce both clinician- and client-rated reductions in GAD and increases in quality of life. Although thousands of clinicians have attended ABBT CE workshops around the world, to date, no study has systematically evaluated the effectiveness of these trainings.
In this preliminary study, 57 licensed mental health professionals without prior training in ABBT (no more than two hours) completed measures of ABBT knowledge at baseline, post-training and three-month follow-up. We found significant gains in learning from baseline to post-training, although there were some decreases in knowledge retainment at follow-up. Participants also showed an increased ability to apply their ABBT learning to a case scenario between baseline and follow-up. Finally, we found that confidence using ABBT strategies and change in ABBT knowledge from baseline to follow-up significantly predicted self-reported implementation of ABBT in practice over baseline knowledge, attitudes, and clinical experience.
Given the current gaps in mental health service provision, it is essential that we increase the reach of evidence-based psychotherapy. CE training has the potential to increase the availability of clinicians trained in these practices and ultimately better serve the public, but more research is needed to evaluate and enhance their effectiveness. 
Read the full paper: Gu, G., Roemer, L., Suvak, M., Liverant, G., & Orsillo, S. M. (2020). Learning gains from a one-day training in acceptance-based behavior therapy. Cognitive Behaviour Therapy. doi:10.1080/16506073.2020.1829026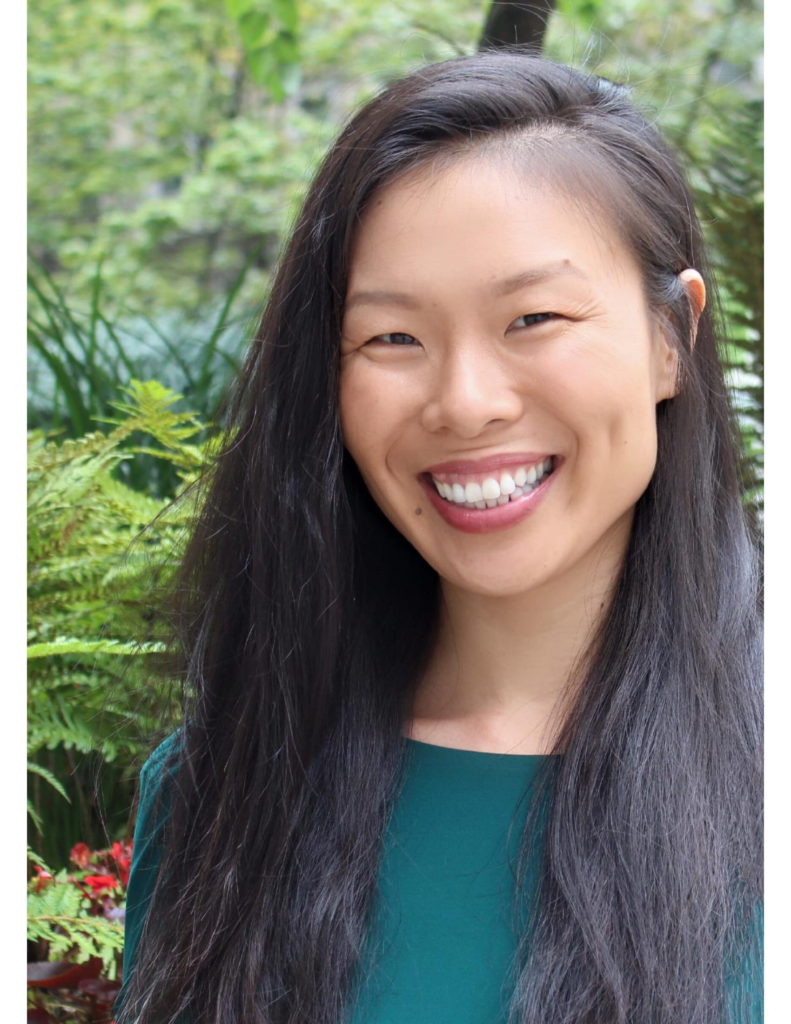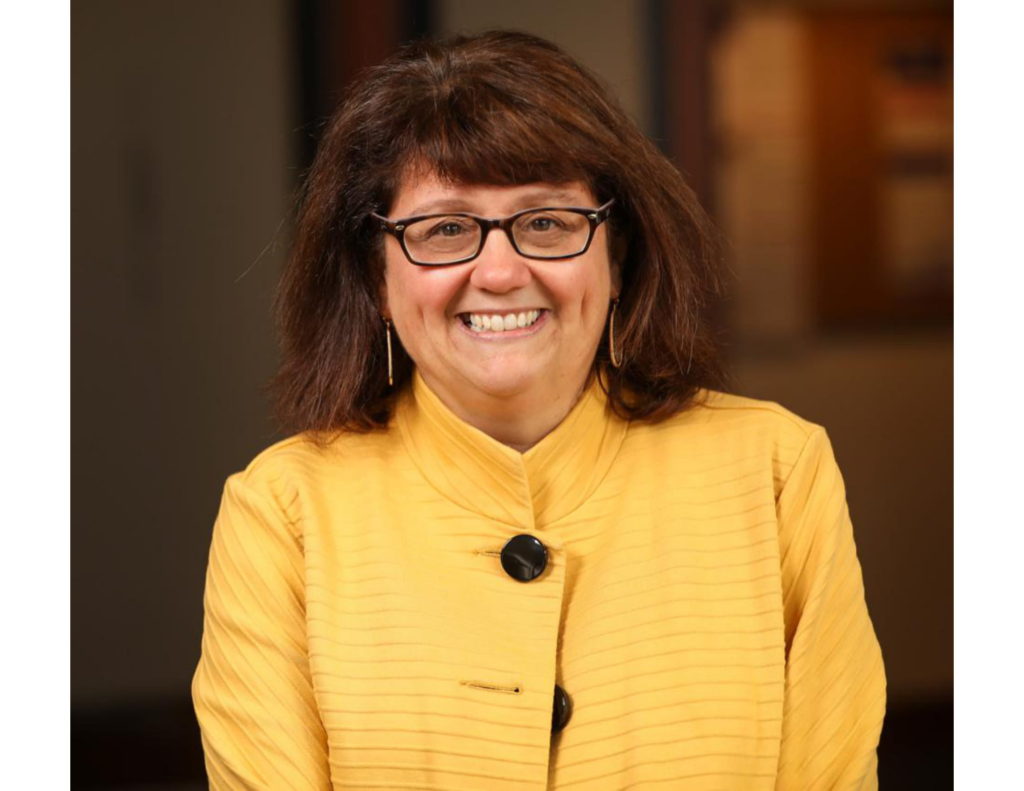 Photo by: Steven Lilley