Myocardial infarction (MI; heart attack) is one of the leading causes of mortality and disability worldwide. Emotional distress, such as anxiety and depression, are common among MI patients. However, many psychological interventions for patients with cardiovascular disease still lack focus and clear evidence of their effectiveness. To improve treatments, we need to gain a better understanding of patients' experiences.

In this article, we explore the application of a behavioural model on emotional distress after surviving an Ml, highlighting avoidance and withdrawal behaviours as malfunctioning measures to cope with negative emotional reactions. The aim of this study was to investigate emotional reactions following an MI and to explore how MI patients self-manage their emotional distress.

To answer these questions, we gathered 92 participants who responded to a questionnaire where they were asked to describe the circumstances under which the MI happened, the emotional impact of the MI and how they dealt with it, and their treatment goals. The data was analysed using a qualitative content analysis.

The stressful and life-altering nature of an MI has been recognised in previous research and is also present in the results of our study. MI may constitute a stressful and disruptive event, triggering emotions, such as anxiety and depression, as well as a shift in the perception of the self and one's own identity. Patients try to manage their emotional distress in various ways. Social withdrawal was one of the most frequently mentioned strategies utilised. In addition, participants also mentioned that they stopped participating in previously reinforcing recreational and leisure time activities.

In summary, we found that participants' reports of their experiences of distress after an MI and their attempts to handle these experiences were in line with the behavioural model. Our findings suggest that a relevant treatment for these patients would be a behavioural approach, focusing on the experiential avoidance and withdrawal in the maintenance of both anxiety and depression following an MI.
Read the full paper: Liljeroos, T., Humphries, S., Puthoopparambil, S. J., Norlund, F., & Olsson, E. M. (2023). Management of emotional distress following a myocardial infarction: A qualitative content analysis. Cognitive Behaviour Therapy, 52(1), 47-64. https://doi.org/10.1080/16506073.2022.2135591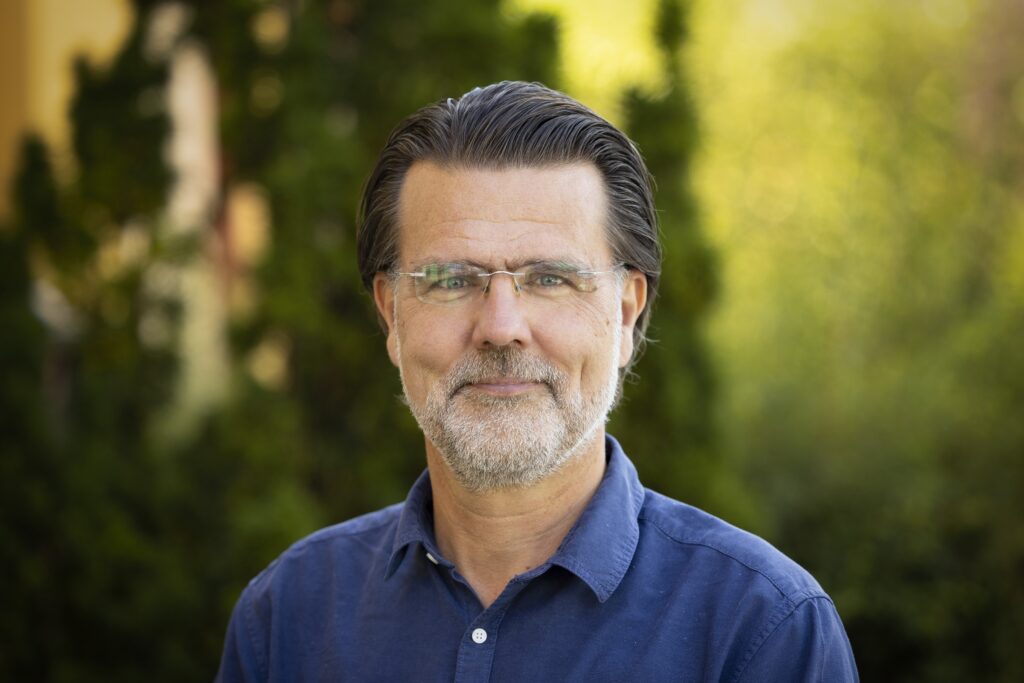 Photo of Erik Olsson by Mikael Wallerstedt
Photo Thumbnail by: Marco Verch Professional Photographer