Medical and health science graduate students experience more anxiety problems than the general population but are less likely to seek mental healthcare, despite the fact that many of these students learn about and even provide anxiety treatments. This incongruity may be due to concerns about stigma, anonymity, workload, and finances. One solution may be a preventative approach that overcomes these barriers to mental healthcare, such as web-based cognitive behavioral therapy (webCBT). It was unknown whether webCBT is effective for preventing anxiety escalation within this population. A randomized controlled trial was conducted, comparing the effects of webCBT versus a control group.
We asked medical university students, who consented to participation, to complete online questionnaires through a secure study website before the start of the school year. These questionnaires asked about demographics, anxiety, depression, and other topics of well-being. Participants were then randomly assigned to either the webCBT or control group and were asked to complete the four online activities for their group. They completed the same questionnaires three months later during the school year.
For this study, webCBT entailed a version of MoodGYM with four interactive modules on: understanding the associations among thoughts, feelings and emotions; cognitive restructuring techniques that promote identifying and challenging unrealistic, overly negative thinking; and problem-solving strategies. Control group activities entailed going to the university counseling website a total of four times and anonymously answering mental health surveys, which provided automated health feedback and referrals.
Only students who reported minimal to mild anxiety symptoms before the school year were included in the current analyses, in order to test prevention of high anxiety symptoms. Results indicated that after three months, the severity of anxiety symptoms and the number of students who possibly had an anxiety disorder were lower in the webCBT group, especially for at-risk students who originally reported mild, versus minimal, anxiety symptoms. Thus, webCBT may aid in preventing anxiety escalation for some medical and health science graduate students.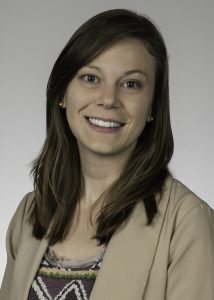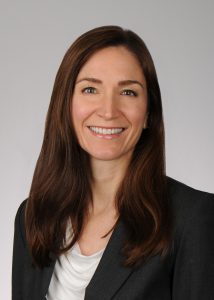 Read the full paper: Howell, A. N., Rheingold, A. A., Uhde, T. W., & Guille, C. (in press). Web-based CBT for the prevention of anxiety symptoms among medical and health science graduate students. Cognitive Behaviour Therapy. doi:10.1080/16506073.2018.1533575
Photo by: Marco Verch