The rapid advancement in technology has opened up exciting opportunities for psychological treatments. The combination of virtual technologies and evidenced-based psychotherapies can achieve excellent results, as evidenced by the increasingly widespread use of virtual reality-based exposure therapy. As virtual reality (VR) and mixed reality (MR) technology further mature, more complex VR and MR based psychotherapies are being developed to take advantage of the unique benefits associated with these treatments. On the other hand, the introduction of a novel medium and the associated alteration of established treatment protocols used in traditional psychotherapies may negatively affect treatment efficacy. Therefore, various clinical, technological, and socioeconomic factors all need to be taken into consideration when assessing the success of a given technology-assisted psychotherapy.
The current article aims to explore the positive and negative factors associated with VR and MR psychotherapies in the treatment of anxiety and stress-related disorders. What unique benefits can virtual psychotherapies provide over traditional therapy? Are virtual psychotherapies equally effective as their traditional counterparts? What might promote or hinder the implementation of virtual psychotherapies in clinical settings? To answer these questions, we invited a panel of researchers and clinicians who have extensive experience researching and working with VR and MR psychotherapies. We gauged their opinions using the strengths, weaknesses, opportunities, and threats (SWOT) framework to better capture insights that are contextualised in the development and implementation of VR and MR psychotherapies.
Overall, the experts surveyed had an optimistic outlook on the current state and future development of VR and MR psychotherapies in the treatment of anxiety and stress-related disorders. They highlighted several advantages of virtual technologies that can overcome shortcomings associated with traditional therapies, and discussed how these strengths can be leveraged into opportunities. The experts also identified existing limitations of VR and MR psychotherapies and how these weaknesses can threaten the development and implementation of technology-assisted treatments. The experts recommended consolidation of existing knowledge and standardisation of theory and practice. They also encouraged continued research to further understand the potential effects of technology use in psychotherapy, which is crucial in the development of better treatments. 
Read the full paper: Ma, L., Mor, S., Anderson, P. L., Baños, R. M., Botella, C., Bouchard, S., Cárdenas-López, G., Donker, T., Fernández-Álvarez, J., Lindner, P., Mühlberger, A., Powers, M. B., Quero, S., Rothbaum, B., Wiederhold, B. K., & Carlbring, P. (2021). Integrating virtual realities and psychotherapy: SWOT analysis on VR and MR based treatments of anxiety and stress-related disorders. Cognitive Behaviour Therapy, 50(6), 509-526. doi:10.1080/16506073.2021.1939410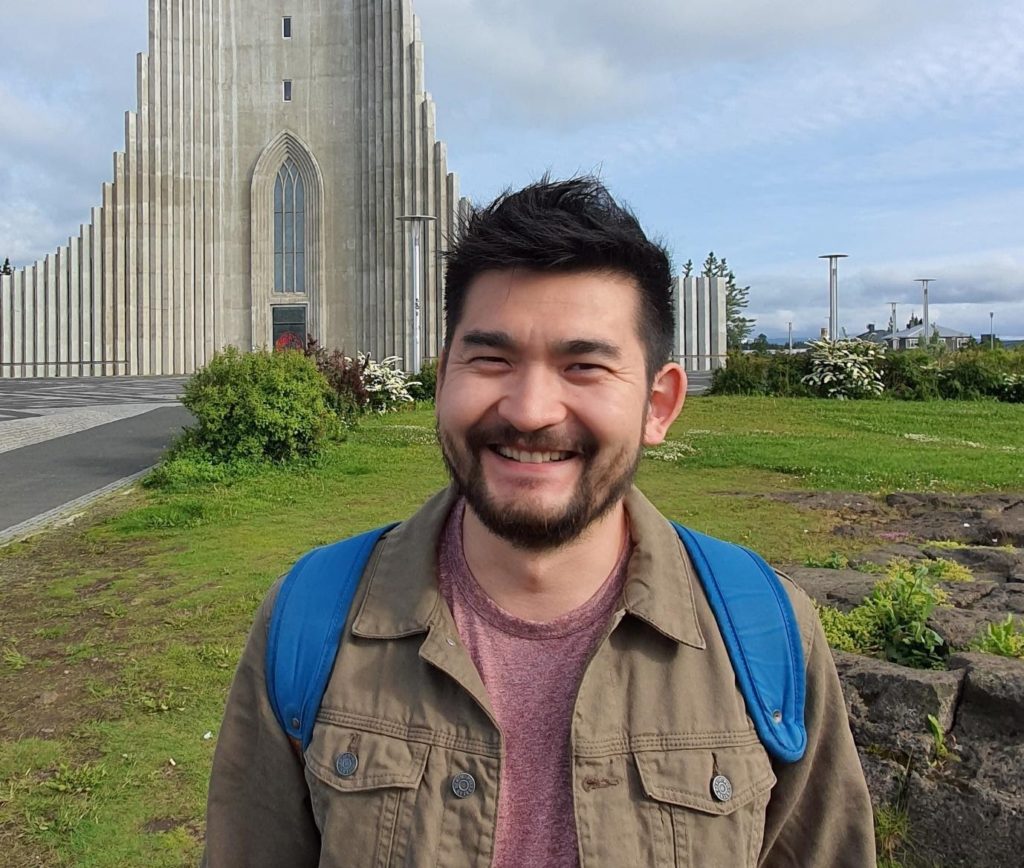 Photo by: 807th Medical Command